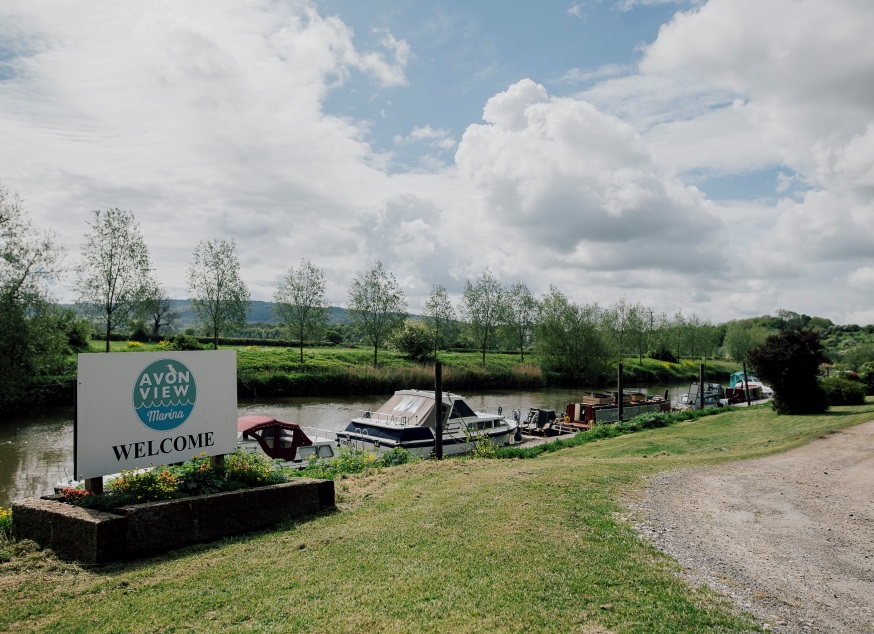 Welcome to Avon View Marina
Situated on the banks of the River Avon close to the Market town of Pershore, we offer Private Moorings on secure rise and fall pontoons for all types of craft. Facilities available – Fuel, Pump out, Water, Slipway, Cranage, Servicing/Boat Maintenance, Hard standing storage is also available.
As well as Private Moorings at Avon View Marina we offer Narrow Boat Holiday Hire and Riverside Cottage Hire. So whether you want to relax riverside and watch the world float by or get out on the water for a holiday with a difference Avon View Marina has it all.
Get in touch with us today
Don't hesitate to ask us questions! Fill in the form below and we will respond you shortly! We value any feedback!